09-13-2017, 08:17 AM (This post was last modified: 09-16-2017, 10:05 AM by Leopard.Gaming. Edit Reason: sign ups )
Game:
 Cards Against Humanity
Platform:
 PC
Date:
 Sunday, September 17, 2017
Time: 18:00 UK Time
Time Conversion Link:
Click here
Schedule:
 Fun games of CAH
Rules:
1) Listen to the host, Admins and Moderators.
2) Don't be annoying
3) Please join the TeamSpeak server, you will be required.
If you have a card pack that you want to include please say it in your post. 
If you have ideas for the NGG card pack please also write this in your post so we can include it.
Those who sign up will have priority over those who do not sign up. 
At the start of the event, I will give you a link to the game where you enter your username so you can join.
Sign up with your username:
01: First fgt
02:  2nd!
03: Lipfi333
05: H2O aka water
05: Thunder
06: Reb
07: Valy
08: CookedPorkchop
09: Randoom
10: DJChatters
11: Wildfyre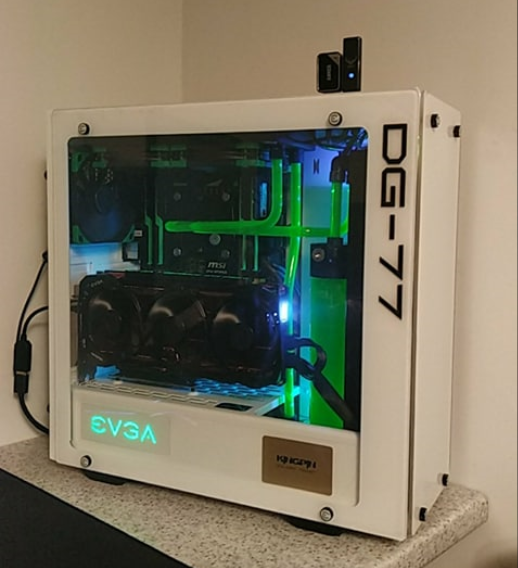 Also, GPU decided to burn out. So i will start hosting events again when i get my replacement back.