09-25-2017, 06:21 PM (This post was last modified: 10-01-2017, 08:57 PM by Leopard.Gaming. Edit Reason: Sign ups )
Game:
 Golf With Your Friends
Platform:
 PC
Date:
 Sun. 10/01/17
Time:
18:00 UK Time
Time Conversion Link:
Click Here Golfers
Schedule:
Play through on Golf with Friends, lots of random stuff and things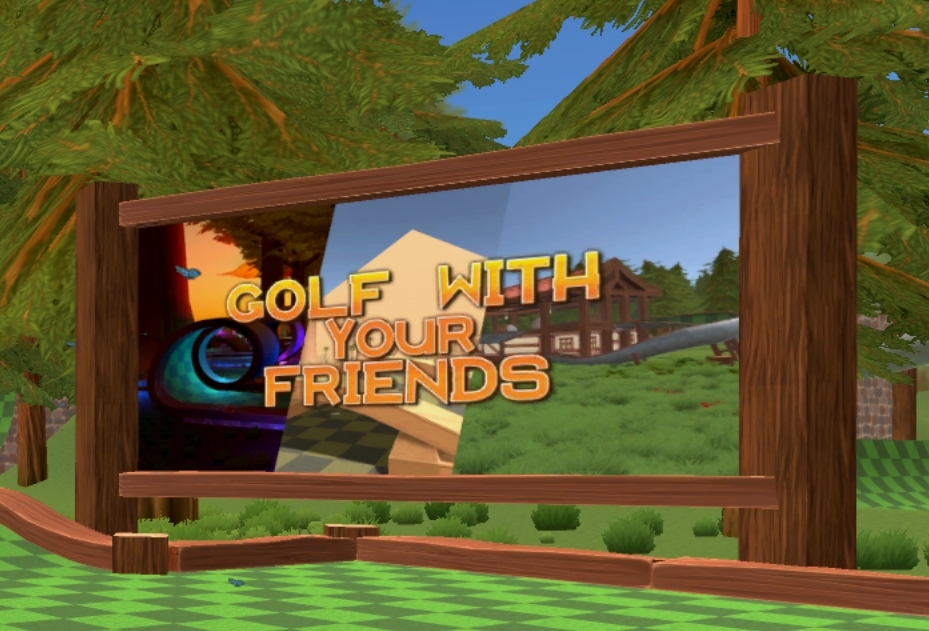 Rules:
1) Listen to the host, admins and moderators.
2) Don't troll or be annoying.
3) Don't keep asking for things.
4) You MUST join teamspeak3 in order to join!  You do not have to speak, but you must be able to listen!  The teamspeak IP is: 45.58.117.147:9993
You are expected to read and obey 
these rules
.
Sign up with your Steam username:
01:
Leopard Gaming
02: RubberDuckyX25
(Added)
03: Valy
(Added)
04: 
YT_DESTROYER

(Added)
05: [REB]Freek 
(Adde
d)
06: CookedPorkchop13 
(Adde
d)
07: JUSTINKILLZ4FUN 
(Adde
d)
08: Rosastar1991 
(Adde
d)
09: DjChatters 
(Adde
d)
10: MauriceZockt 
(Adde
d)
11: Lionek 
(Adde
d)
12: Synaptico 
(Adde
d)
13:
14:
15: