Event Finished: PC Event | GTA Online | Sat. 09/30/17
(10-08-2017, 08:42 PM)

XealGamer Wrote: I may be a bit late. But Ill try and make it. 

XealGamer
This event has passed so you keep an eye out during the next week for someone to host another event. The preset will say: Sign ups open  which will be green. Then you can sign up to that one.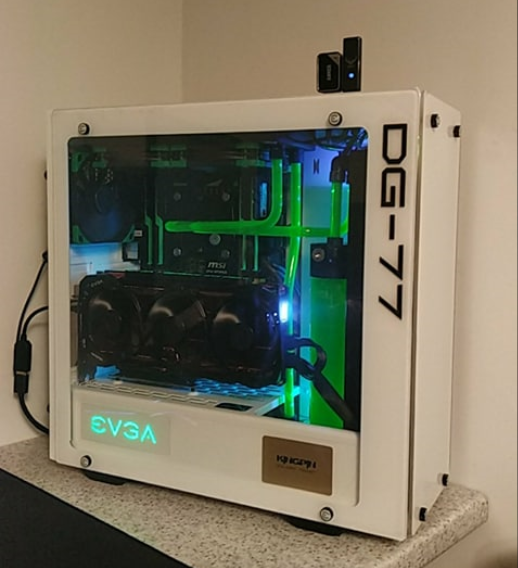 Custom PC                               Crazy Landing                          Funny Stunt
Also, GPU decided to burn out.
Users browsing this thread: 1 Guest(s)