11-14-2017, 01:59 PM (This post was last modified: 11-17-2017, 06:21 PM by Leopard.Gaming. Edit Reason: Sign ups )
Please vote for 2 options above: 1 from options 1-4 and 1 from options 5-6
Game:
 GTA V Online
Platform:
 PC
Date:
  19th November 2017
Time:
 18:30 UK Time
Time Conversion Link:
Click here for your local time
Schedule:
  The poor mans car show
(see below)
Trying out different things which may be fun or not
Rules:
1) Listen to the host, admins and moderators!
2) Don't Troll in any gamemodes and Don't be inconsiderate on TeamSpeak
3) Please make sure you are on TeamSpeak: 45.58.117.147:9993
4) Your TeamSpeak must be working before you join the event, if you are having trouble please ask a staff member or me!
5) No asking to be a crook, you will not be liked (Except staff) 
6) Do not be a potato! for one part of the event, if you do not listen or blow stuff up, you will be removed from the lobby instantly until we move on and i will decide whether you can stay or go!
You are expected to read and obey these rules and gamemode specific rules.
Poor Mans car show rules:
·

        
Personal Vehicles are not allowed! New Plan- add what you like to it and you can make it personal- damn gta messed up my plan
·

        
You must find any vehicle on the street and customise it! 

If you are poor and have no money please message me before the event so we can arrange stuff!
·

        
It must be a customisable vehicle so no high end vehicles or trucks etc, make it look good
·

        
Listen to host/ staff when organising the car show, I don't want a mess like how the helicopter show went. If you destroy your vehicle or someone else's you must get a new one and re-customise it to how it was before
·

        
Please vote on whether you would like to speak about your cars or not!
·

        
Group photo too!
If you want me to host a certain map/gamemode then send me a PM with a link to the social club map
Sign Up with your social club name to be added: (you must accept a friend request from me by the time the event starts
01:
Leopard.Gaming (Host)
02: MauriceZockt
[Added]
03: Randoom 

[Added]
04: XealGamer 
[Added]
05: martijnstrik04
[Request sent]
06: Mad_Dog100 
[Added]
07: ValyNely 
[Added]
08: Miksacool_ 
[Added]
09: FarinStoneHammer(Shodan) 
[Added]
10: Bluefox150630 
[Added]
11: Linckel 
[Added]
12: MustacheLT 
[Added]
13: UMADBRO_OKAY 
[Added]
14: Lionek 
[Added]
15: Lipfi333 
[Added]
16: icant68 

[Added]
17: Strater1 
[Added]
18: Rosastare1991 
[Added]
19: NotGreatAtGaming
[Added]
20: Thunder0010
[Added]
21: Ommeskjern
[Added]
22: Slapukaz
[Added]
23: GTAHQHD 
[Added]
24: Nico_1258 
[Added]
25: CookedPorkchop13 
[Added]
26: T-deanomus 
[Request sent]
27: Shojiritsu 
[Request sent]
28: JUSTINKILLZ4FUN 
[Added]
29: Nuckelavee95X 
[Request sent]
30: Hiccup32 
[Request sent]
31: Lolzfepaa 
[Added]
32: Sandhulyfe 
[Request sent]
33: Will0wPlayz 
[Added]
34: H20 derpman 
[Added]
35: VendettaFalcon 
[Added]
36: aapieG 
[Request sent]
37: Dreper400 
[Added]
38: ITz_CR1ZLY 
[Request sent]
39: Jarnoboy010 
[Request sent]
40: Permafrosty 
[Added]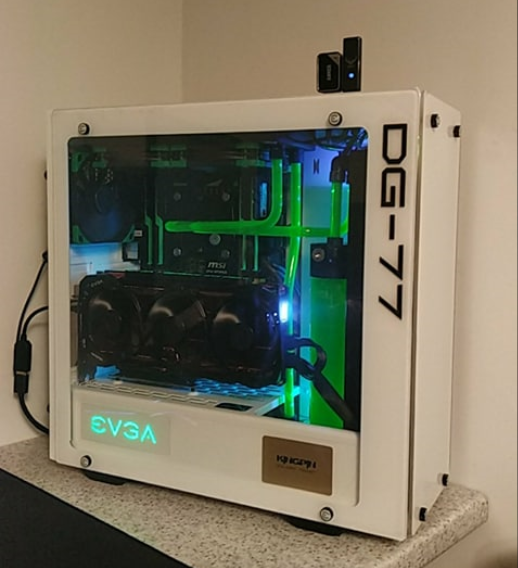 Also, GPU decided to burn out. So i will start hosting events again when i get my replacement back.