10-07-2016, 08:19 PM (This post was last modified: 10-09-2016, 05:11 PM by Mike15_000.)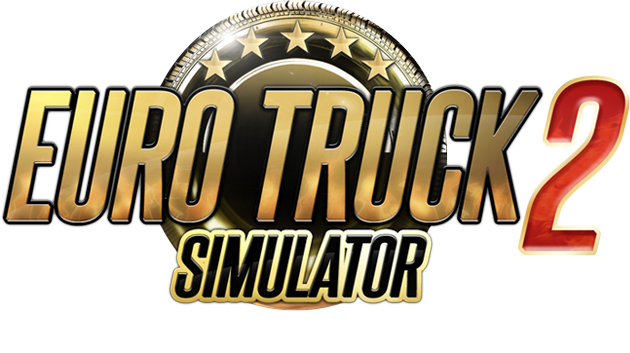 PC
 Event | 
Euro Truck Simulator 2 Multiplayer
 | 
Sun
.

10
/

09
/16
Game:
 Euro Truck Simulator 2
Platform:
 PC
Date:
 Sunday 10/9/2016
Time:
 11:00 AM EST
Time Conversion Link:Click Here
Schedule:
 Convoys, Possibly a truck show. 
My Steam: http://steamcommunity.com/id/Mike15_000/
 Join United States Server on the multiplayer mod. We will Meet in Milano, Italy. We will be using jobs from external contracts (world of trucks). You will need to sync your game with world of trucks to get these contracts. We will be doing these because, everybody will have the same jobs. Please gas up your trucks & go to Milano ahead of time. I do not want to wait on everybody for stupid crap
Add me on steam & message me so I know you are joining.
Please Sign Up With Steam Name:
01: Mike15_000
02: 

REB-Freek
03: MauriceGS
04: Slapukaz
05: datboibntr 
06: 

fsmaddnesspilot
07: 

kasperuu
08: 

suv_drift
09: 

NebsIsMental
10: 

TheFeltzer
11: Karzona18
12:
Rules:
1. Show up with a good attitude 
2. Do Not ram into other players.
3. Do not make everybody else wait on you. go to the bathroom, eat your cereal before you show up, I do not want to be pulling over every 5 minutes. If you need to gas up again, just ask or we will leave you behind.