10-26-2017, 06:14 PM
HOW TO PLAY?
Team 1: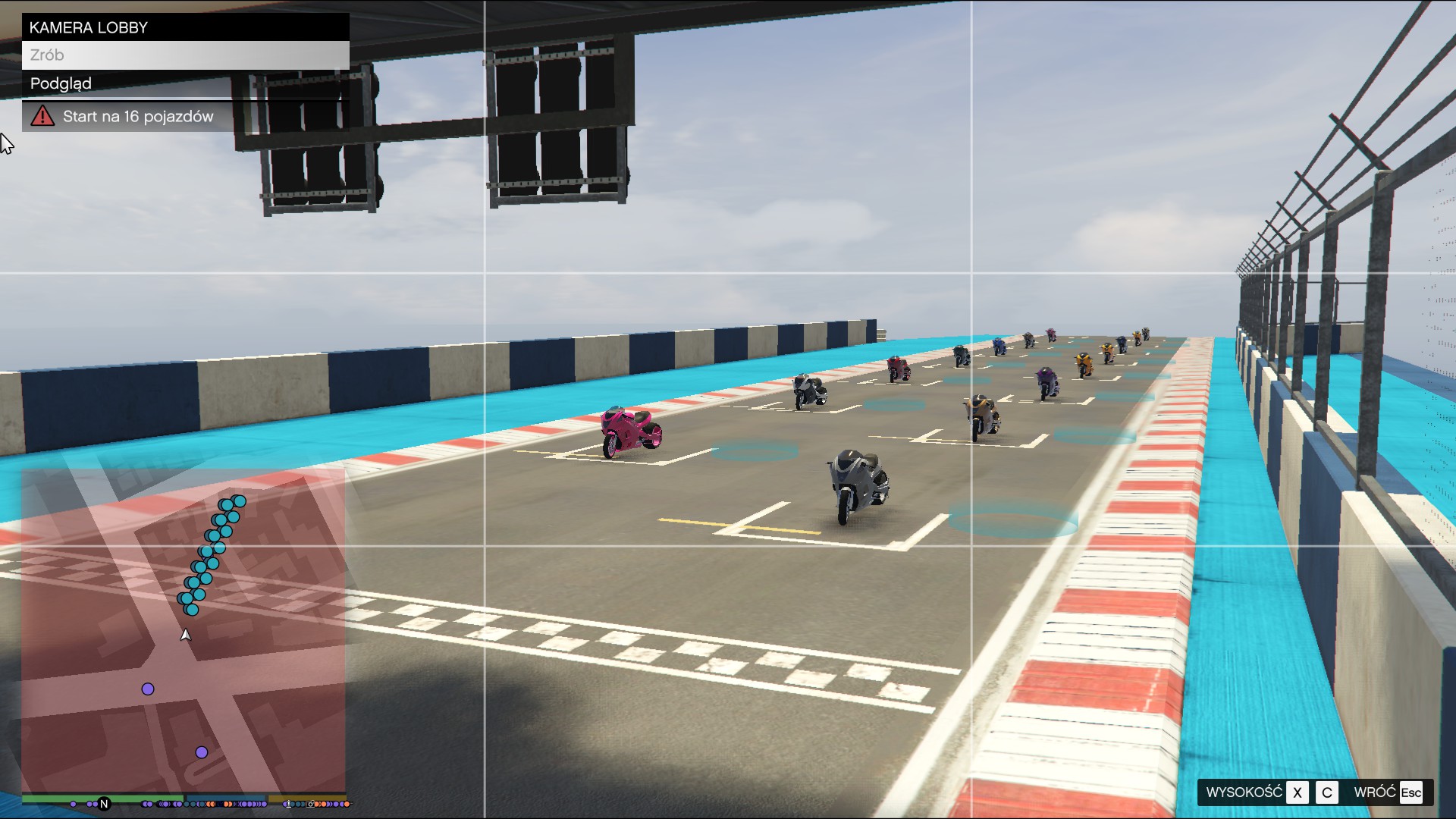 Get in bike and wait in front of the lines for team2's signal.
When they're ready, then go and here are 3 rounds (first - 15 doors that will 8 blocks, second - 10 doors / 6 blocks and final round 5 doors / 3 blocks)
DON'T GO QUICK! FIRST LINE UP ALL 15 DOORS AND THEN GO.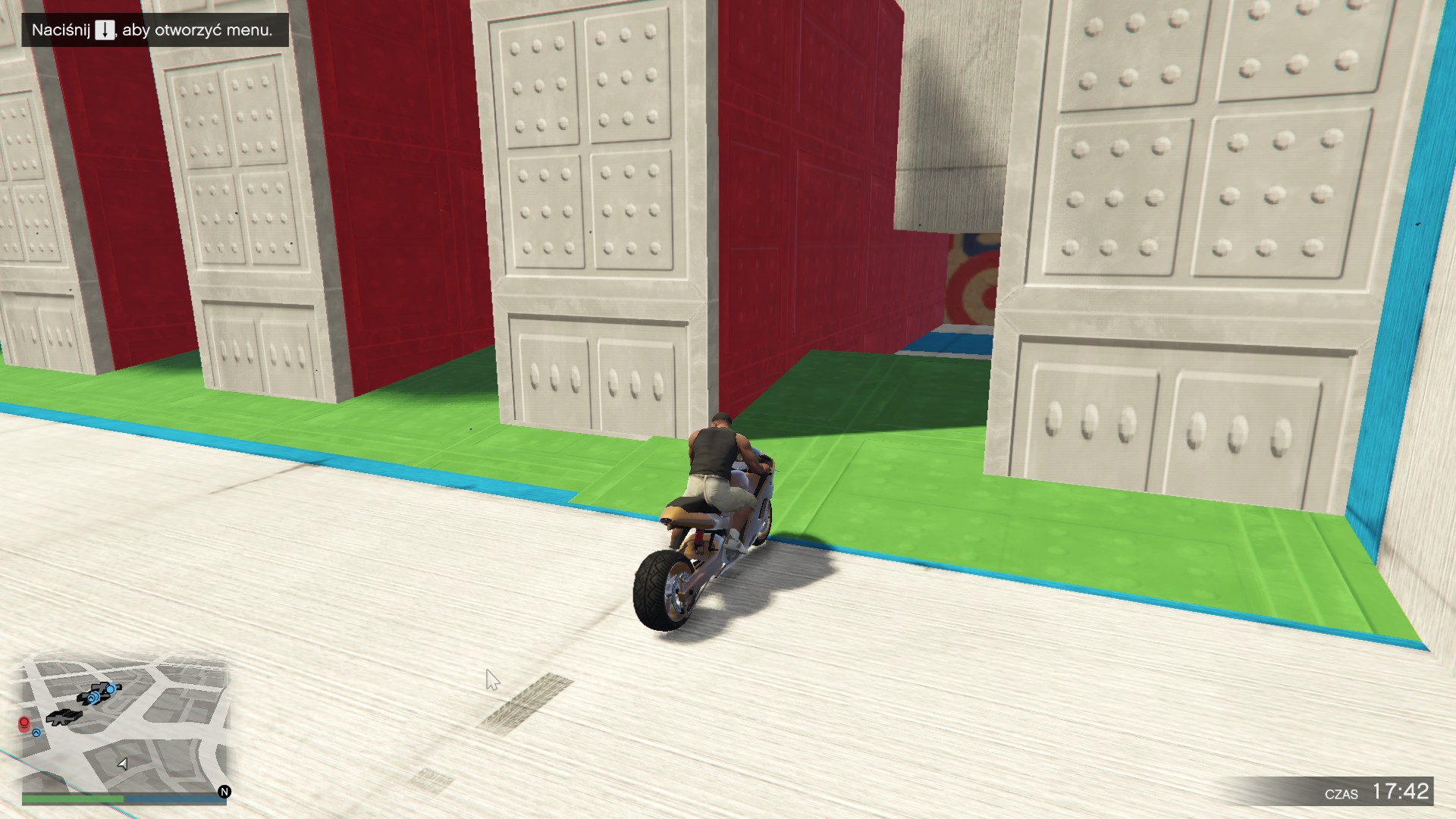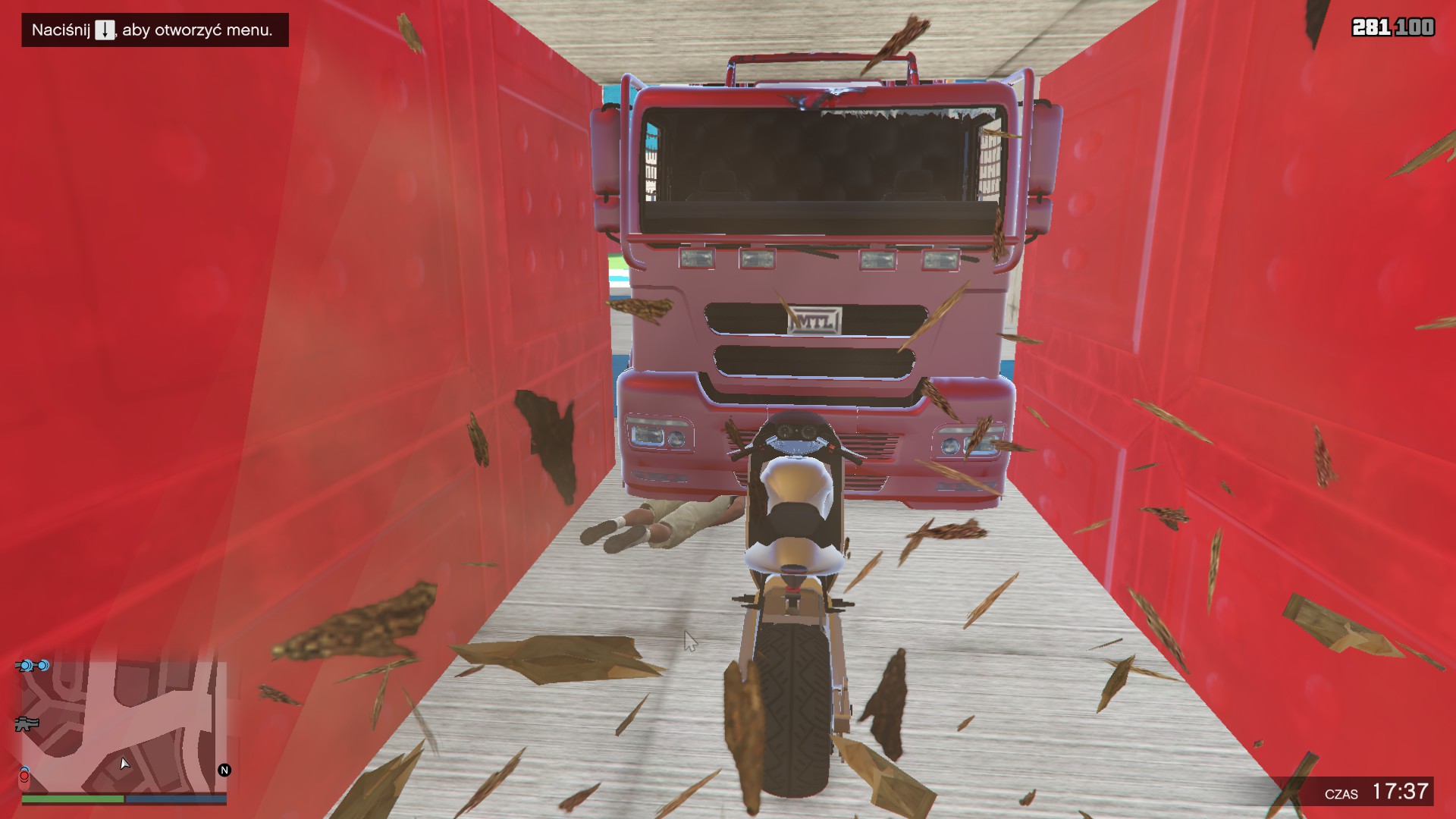 If you choose wrong door, you will hit the dune or bus and you lose, don't jump over, team 2 will kill you.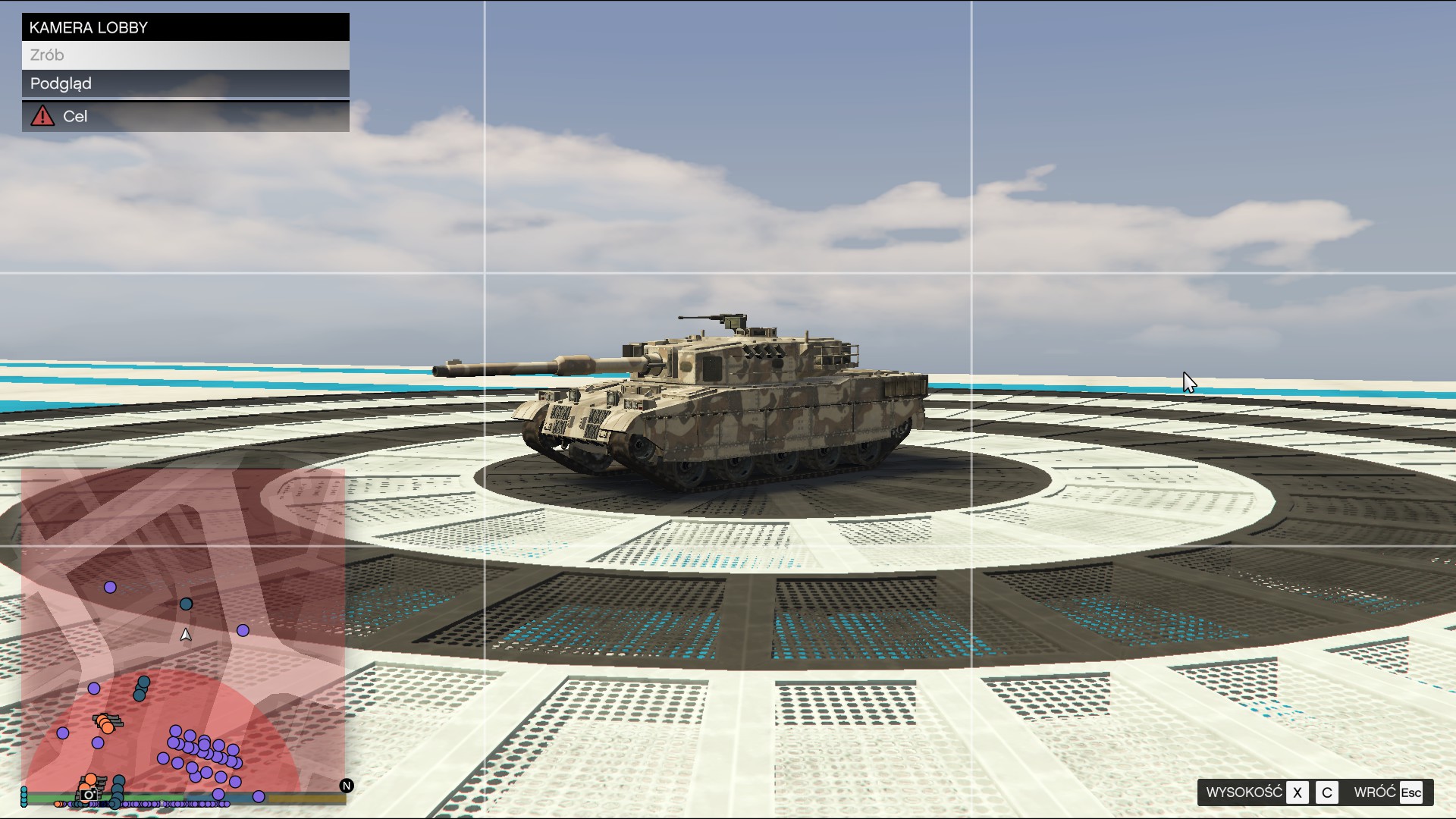 If you survived, then get in tank and kill all players team 2 and win.
Team 2: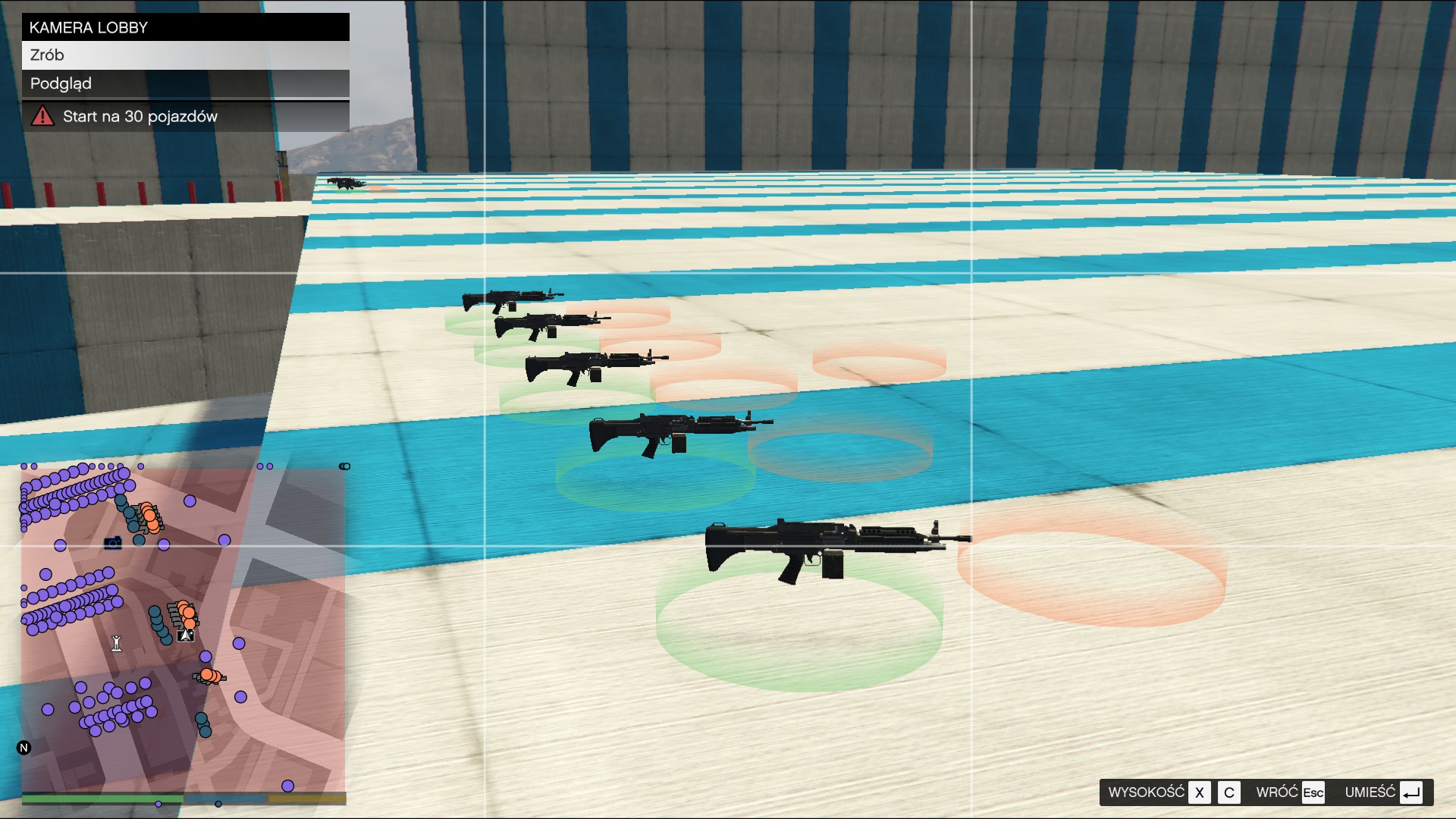 Take MG Combat and get in dune or bus and do block other doors.
How to block doors?
Dune:
GOOD                                                                      BAD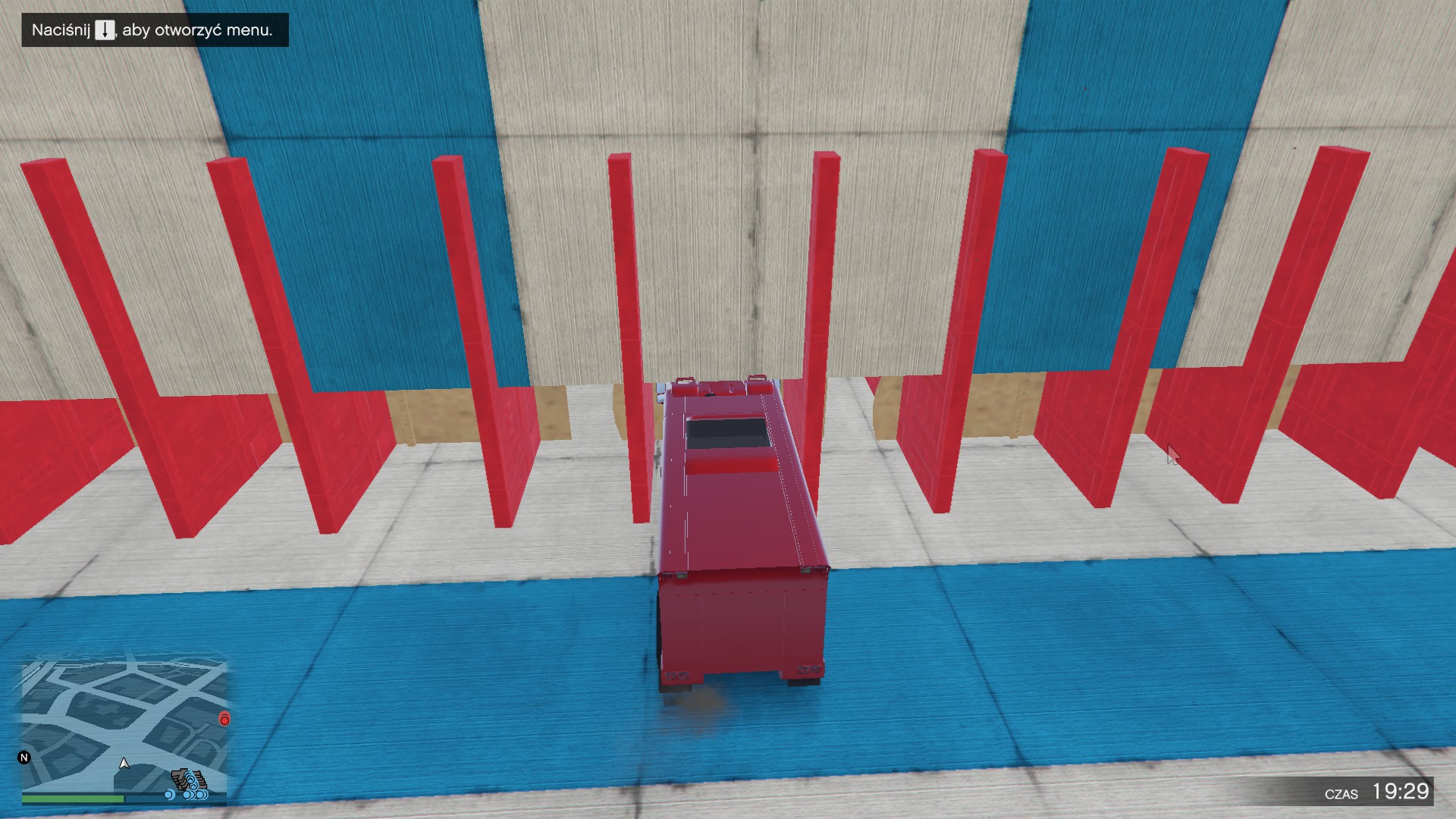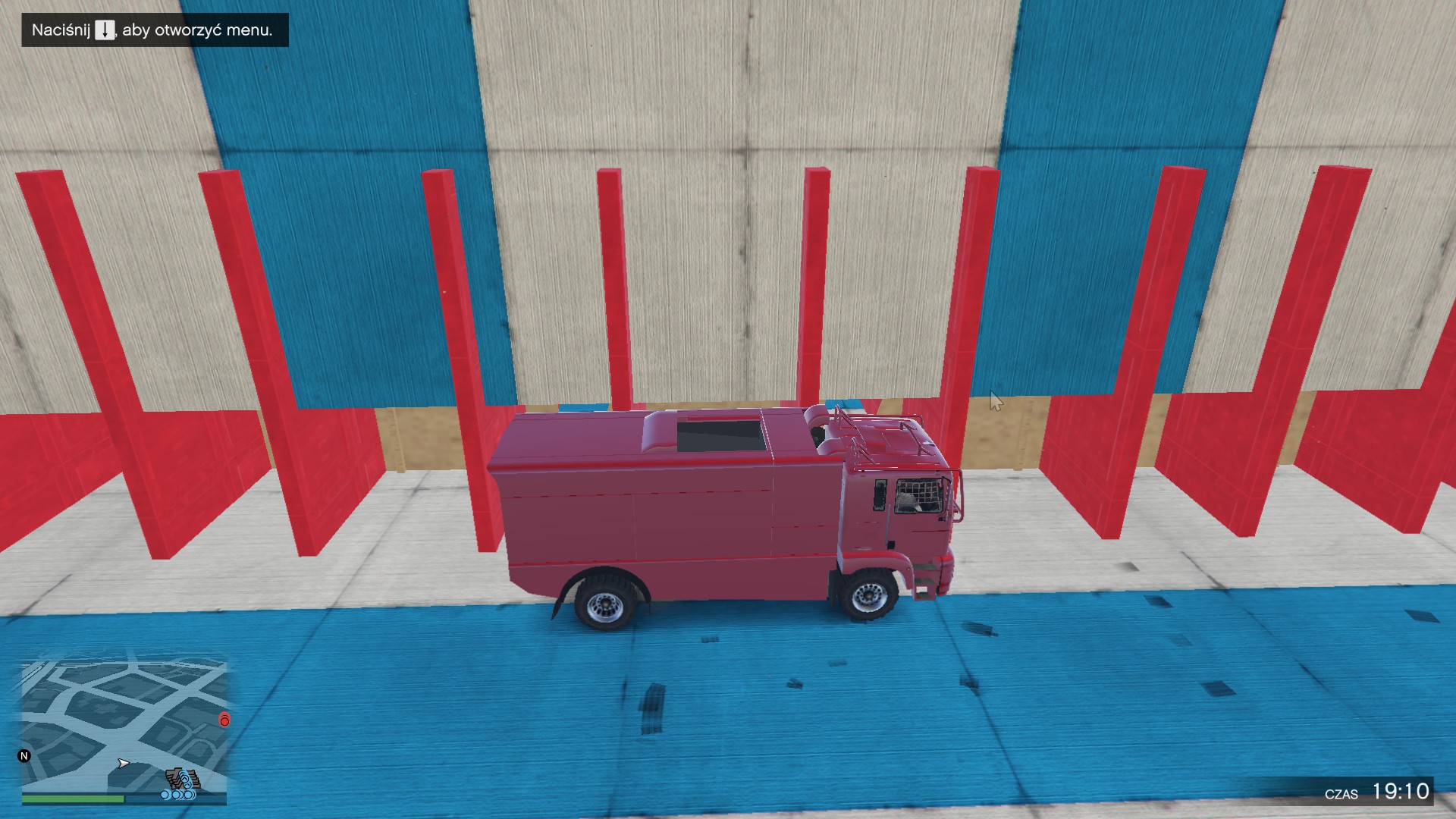 Bus:
GOOD                                                                    BAD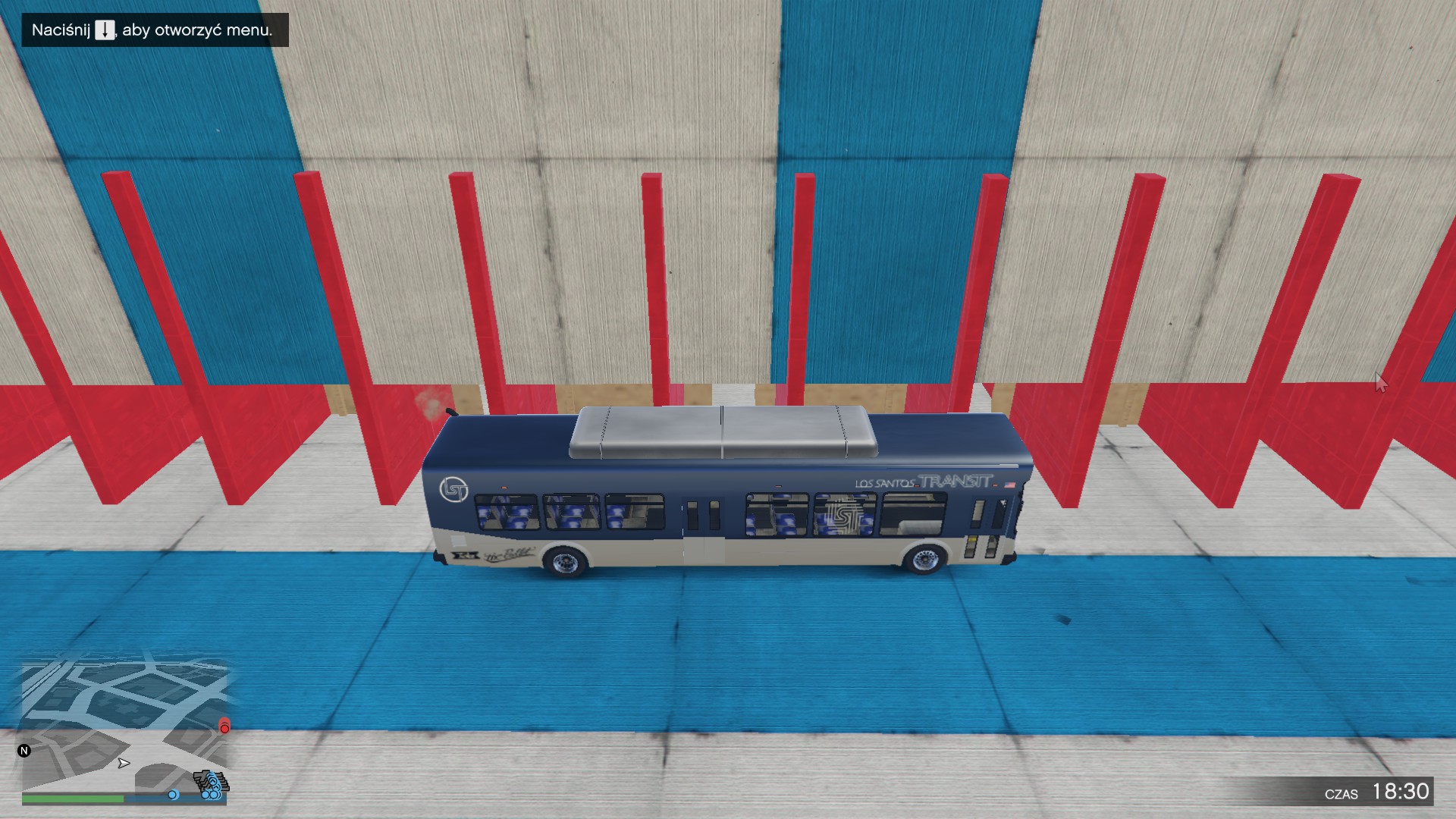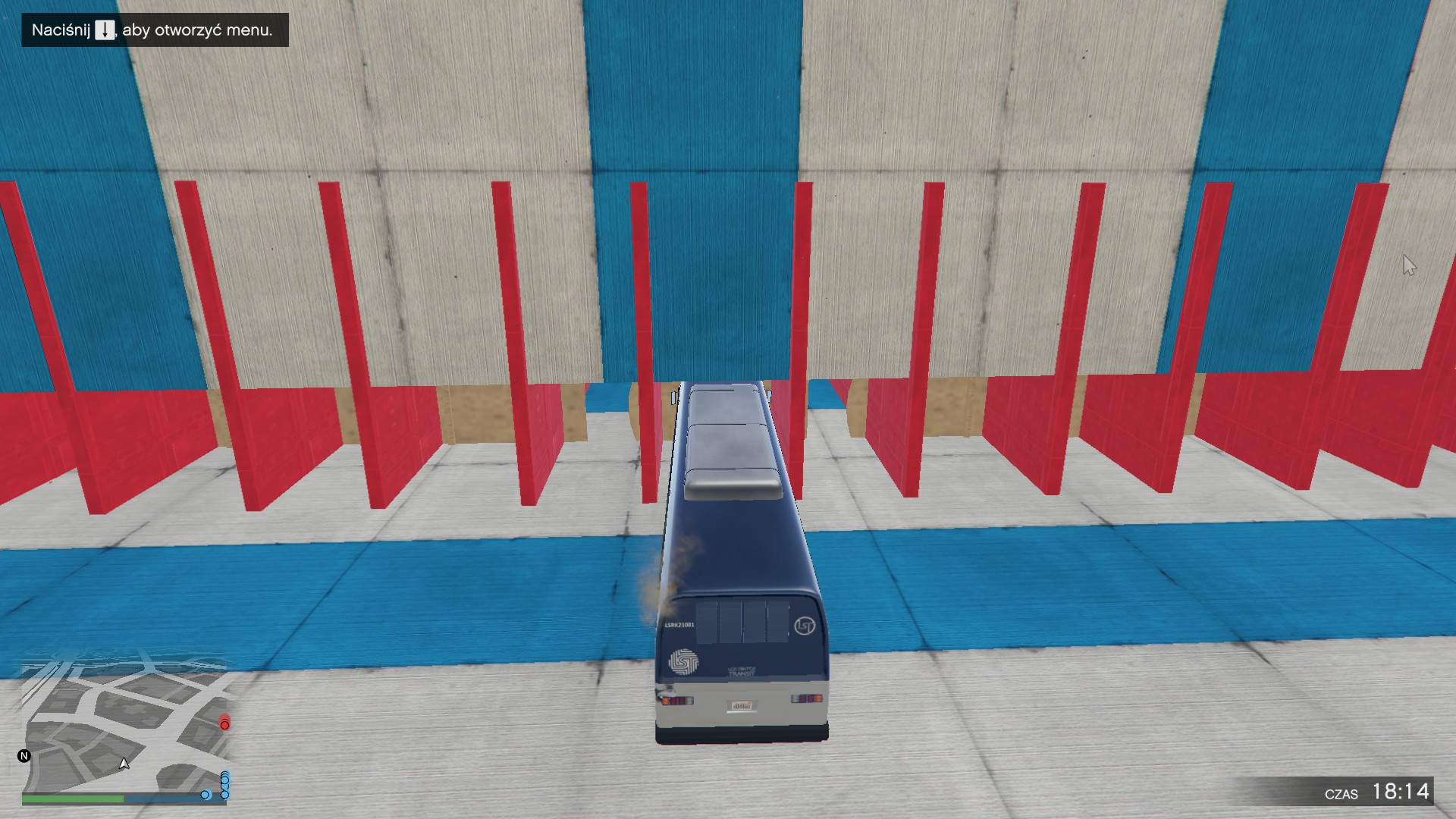 WARNING: Team 2 all players will have weapons, but DON'T KILL when they chose unblocked doors, kill stucked players ONLY!
If all players in team 1 are stucked, then kill them and Team 2 wins.
That's all.